As though he is drafting a plan
There is one man who is facing the studio wall hunched over. When I looked over his shoulder to see what he was doing, he was drawing letters as if an architect was drafting a plan. He slowly progressed, using a ruler for straight lines and the cap of the pen for curved lines.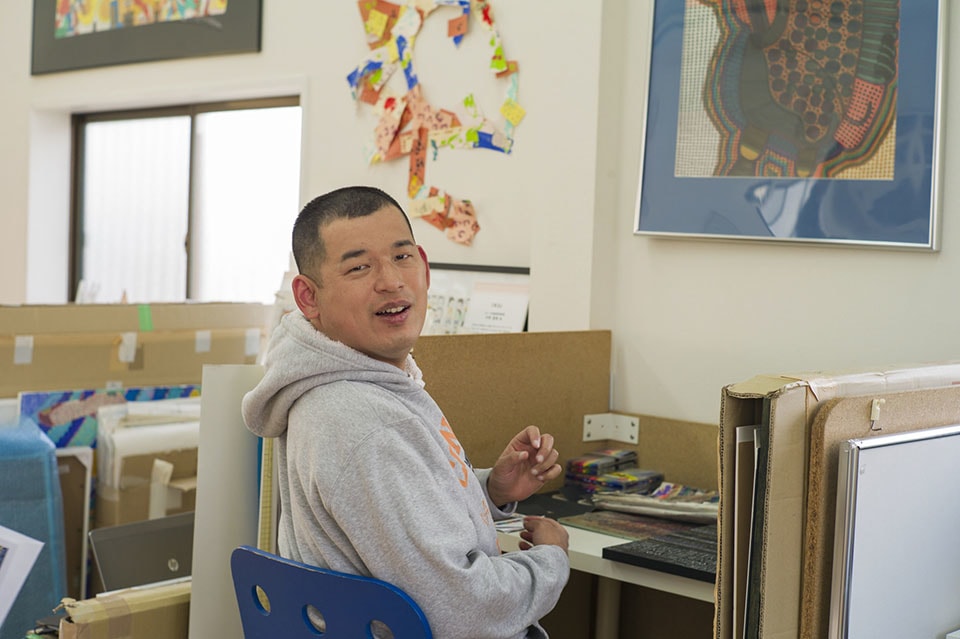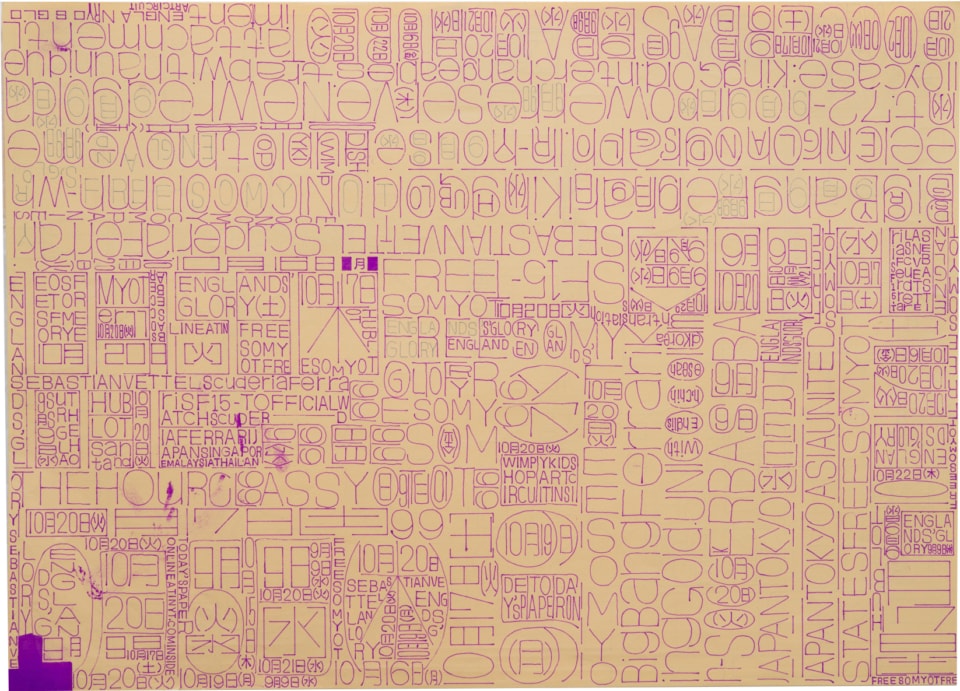 Yoshiyasu Hirano is an artist at atelier <YELLOW> in Izumisano Osaka. The director of <YELLOW> Yuichi Higaki, who knows him for a long time, describes Hirano as a "typical" autistic, and says: "before he was drawing only twice a month at another facility, but I couldn't not recognize his talent." He has been coming to <YELLOW> since 2008 and his art has blossomed. In 2016 he won the top award at the 'Osaka Finding New Talent In Contemporary Art World Project' and many others.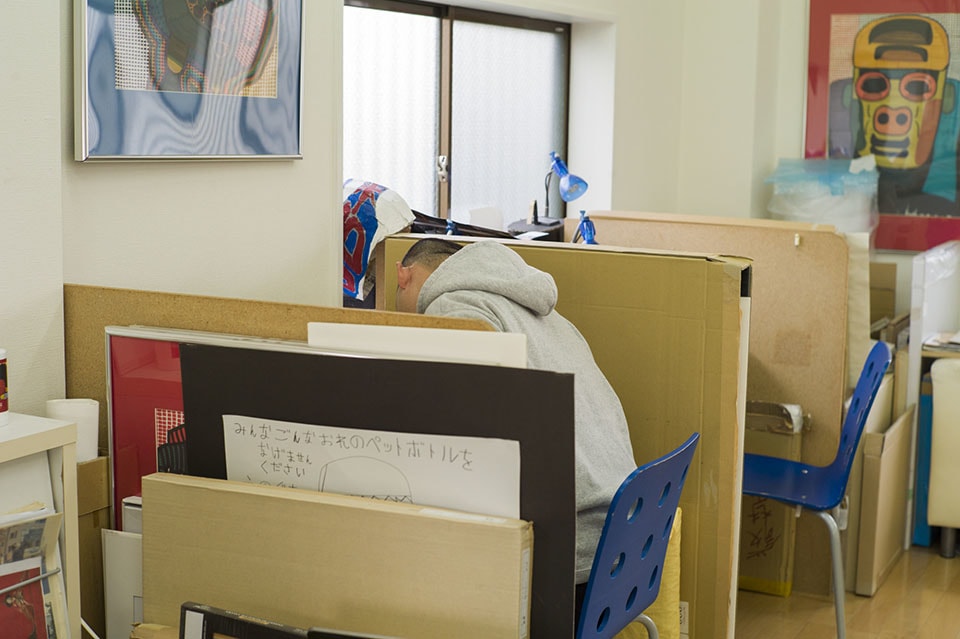 ---
Not meanings but shapes – Hirano-style typography art
"Before he was always drawing animals, and even won awards with it. His family was very happy, but suddenly he couldn't draw any more. He started to draw letters over the animals and erasing them, eventually ruining the whole thing. I thought that maybe he just wants to draw letters so one day I gave him a newspaper and then he started to draw letters one after another. I am happy that he found something that he can concentrate and draw. Eventually he was able to win awards with his letters."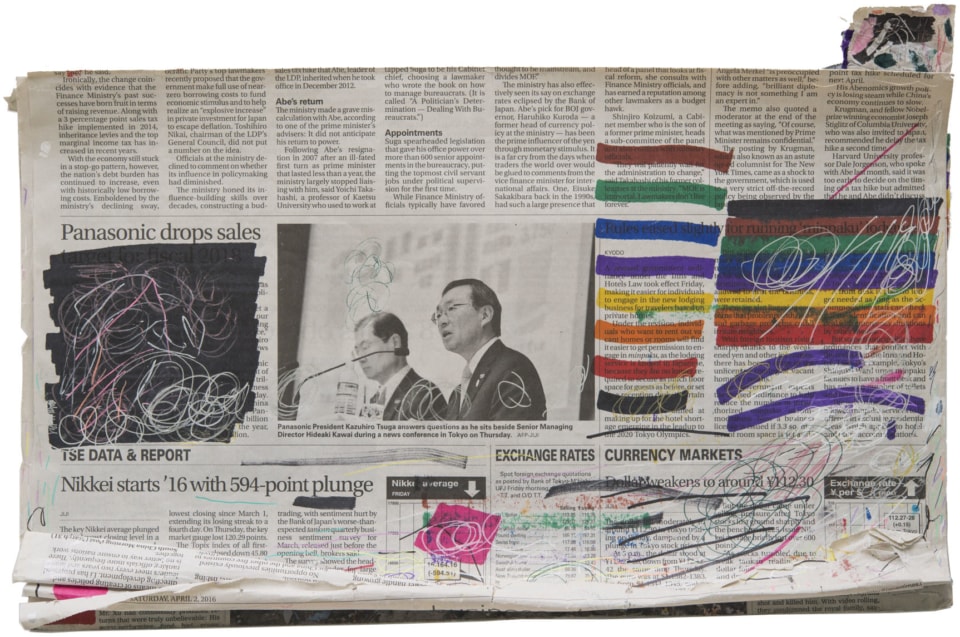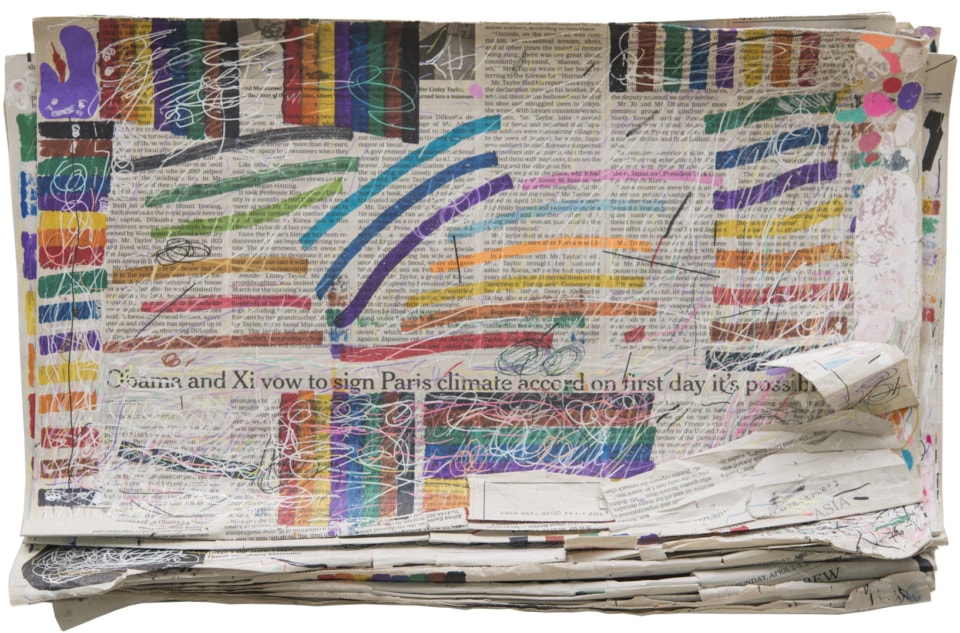 On drawing paper letters are drawn with hardly any space in between. There are many words there such as "discrepancy" or "Russia." I try to find meanings in these fragmented words, but Higaki says: "he is just choosing letters that he likes the shape of."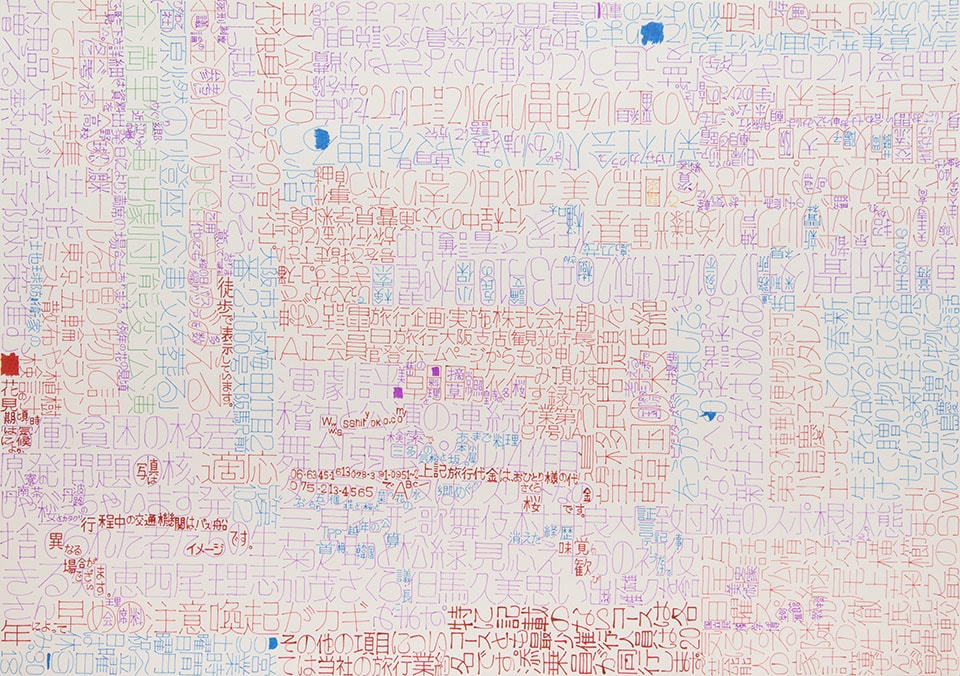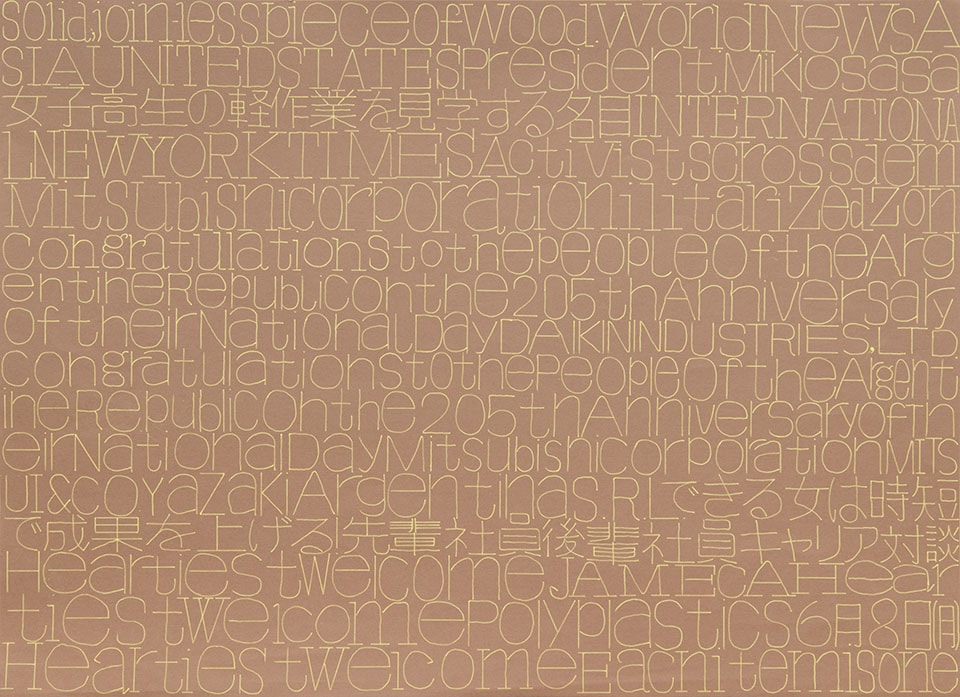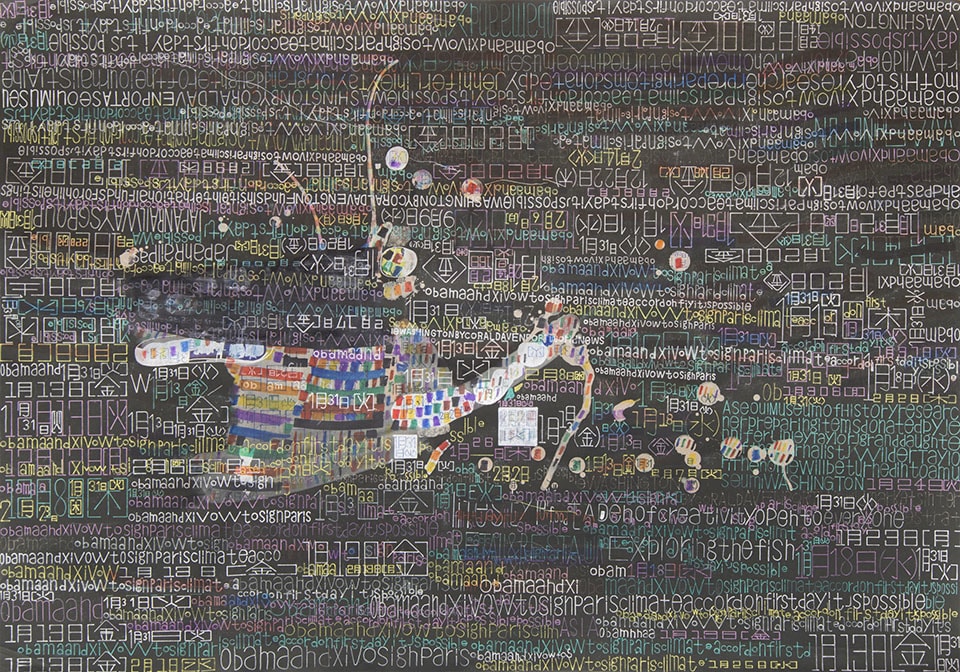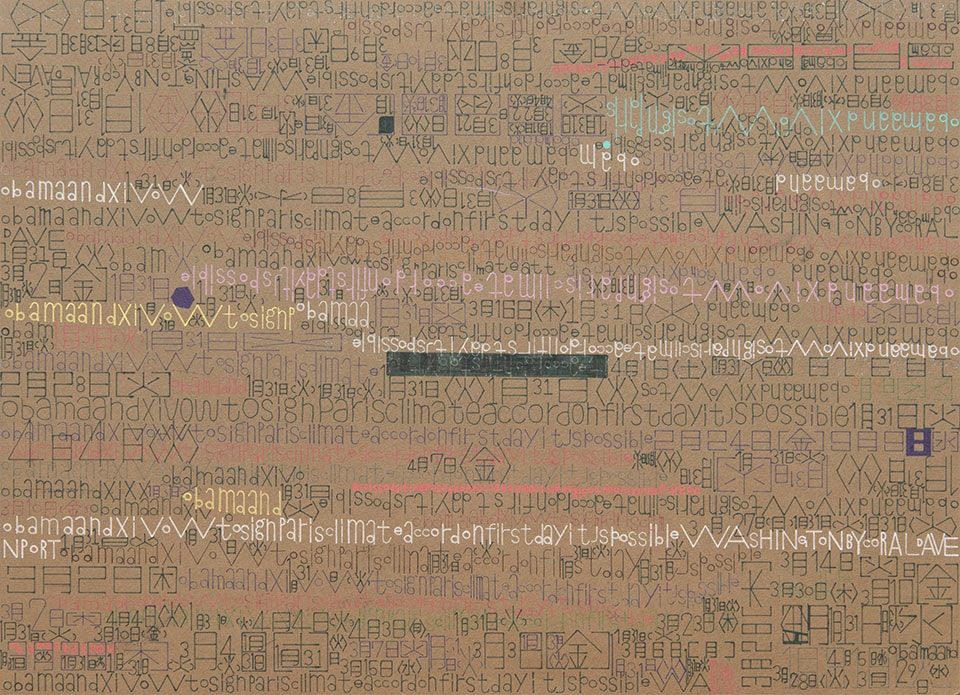 When I took this comment into consideration and looked at his artwork as a whole, a beautiful world immerged made up of small straight and curved lines. The Hirano-style typography art makes us realized how naïve we are trying to capture the world with our stereotypes and preconditions.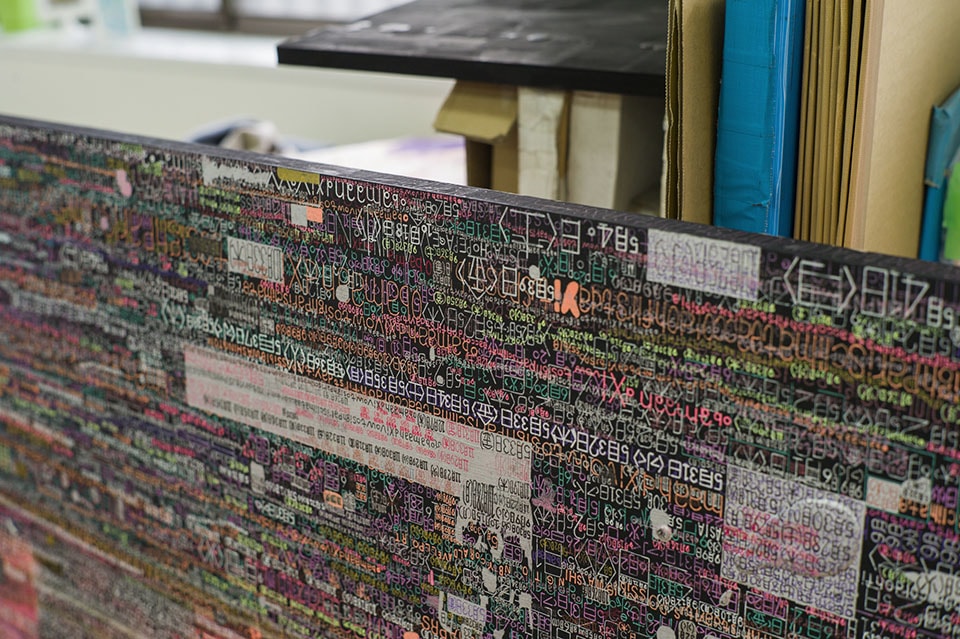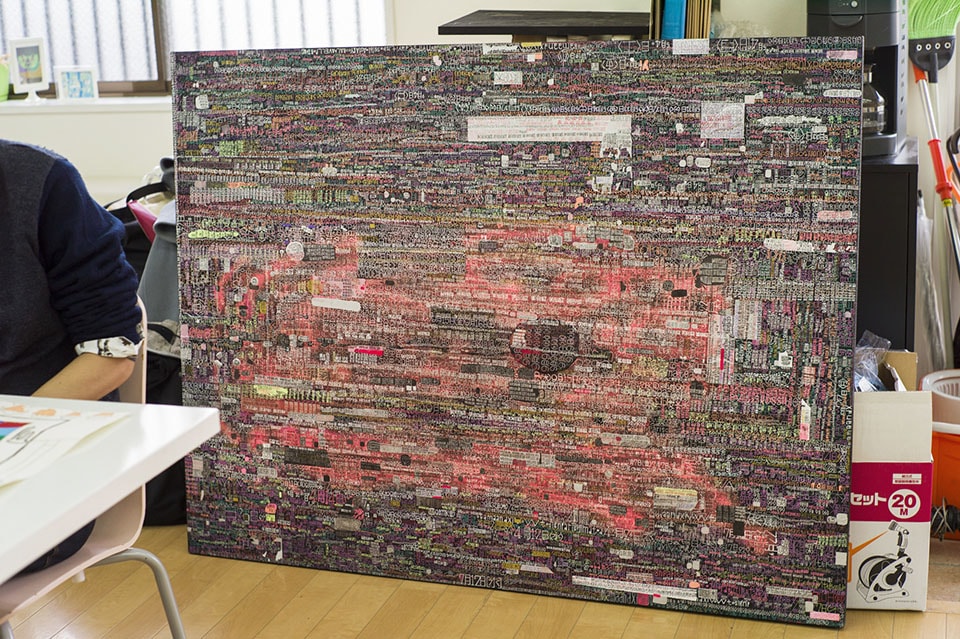 I wondered if there was any change to Hirano after participating in the studio for 10 years and continuing to draw.
"His mother told us that his autism became lighter. For example, before he couldn't cross the road with construction because it was too loud for him, but now he can walk normally. Maybe he has more capacity to deal with his feelings after drawing.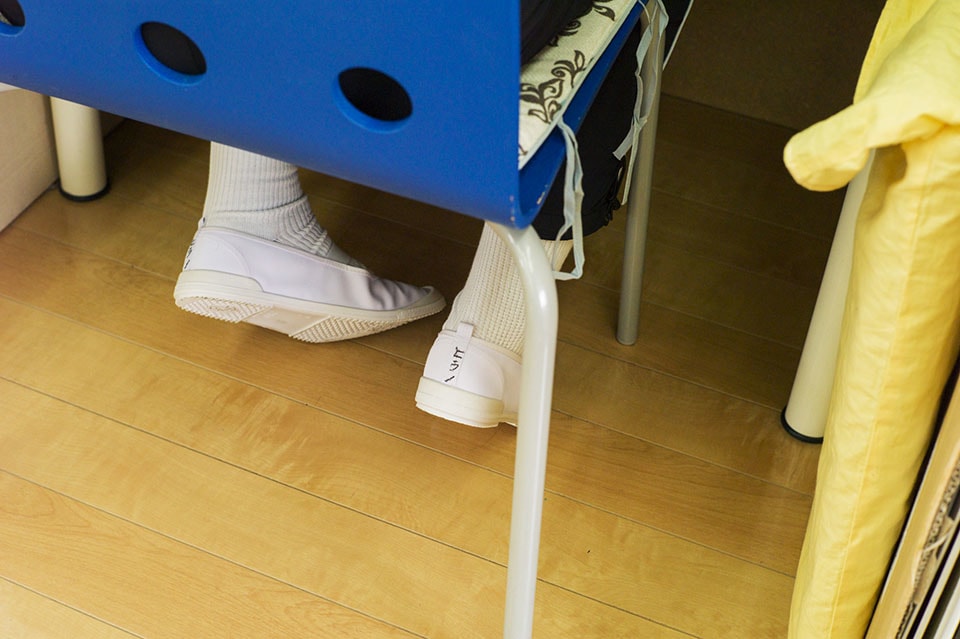 ---