Chocolate makers who exude confidence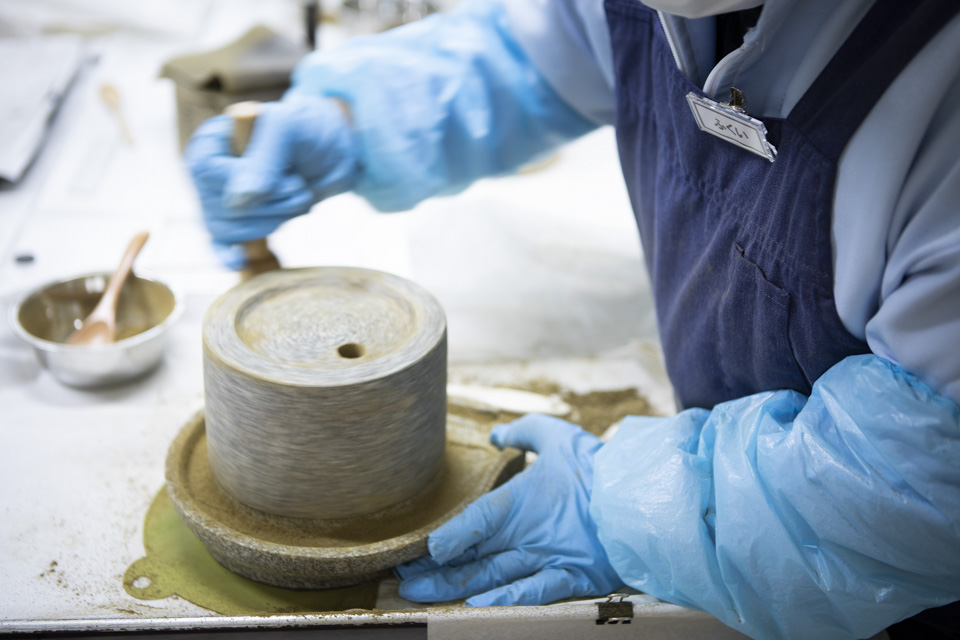 Grrrrrr. Dried tea leaves are crushed by a millstone. Chop, chop, chop. Dried fruits and tart dough are finely chopped with a small knife. The workers' expressions are serious as they concentrate on the detailed tasks in front of them.
When we asked them, "Which product do you recommend?" they answered with pride, without pausing their work: "Chocolate mint. The terrine one." "Rich berry." "The milk chocolate tablet might be the best tasting in the whole world."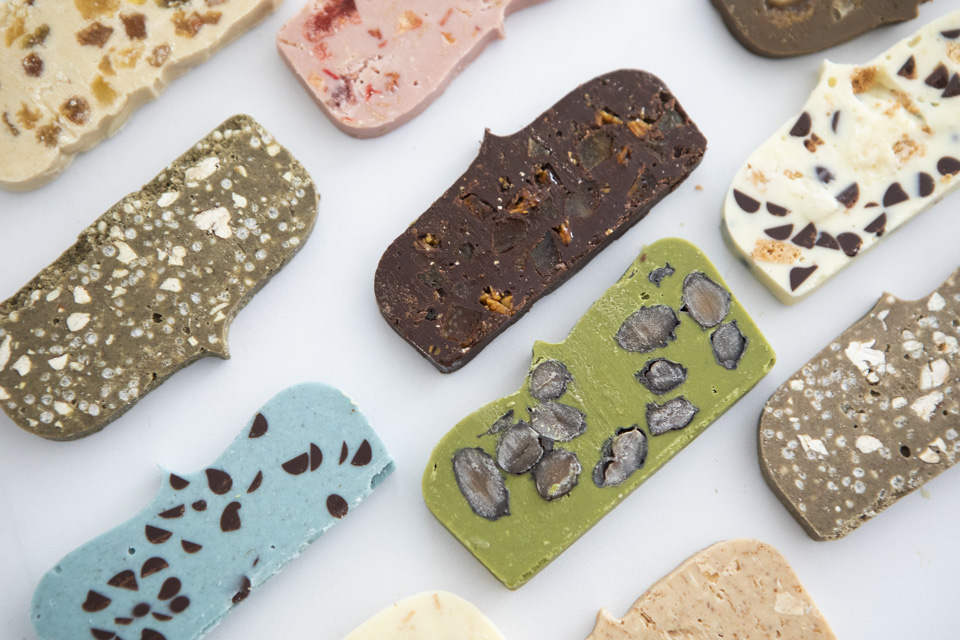 QUON Chocolate is a brand based in Toyohashi City, Aichi Prefecture. Their signature product is the QUON Terrine, a combination of pure chocolate and ingredients from various regions of Japan, with over 150 varieties available. Among them is the beautiful Premium Terrine topped with colorful dried fruits and nuts, each one with a distinctive look that makes your heart race with excitement just by looking at it.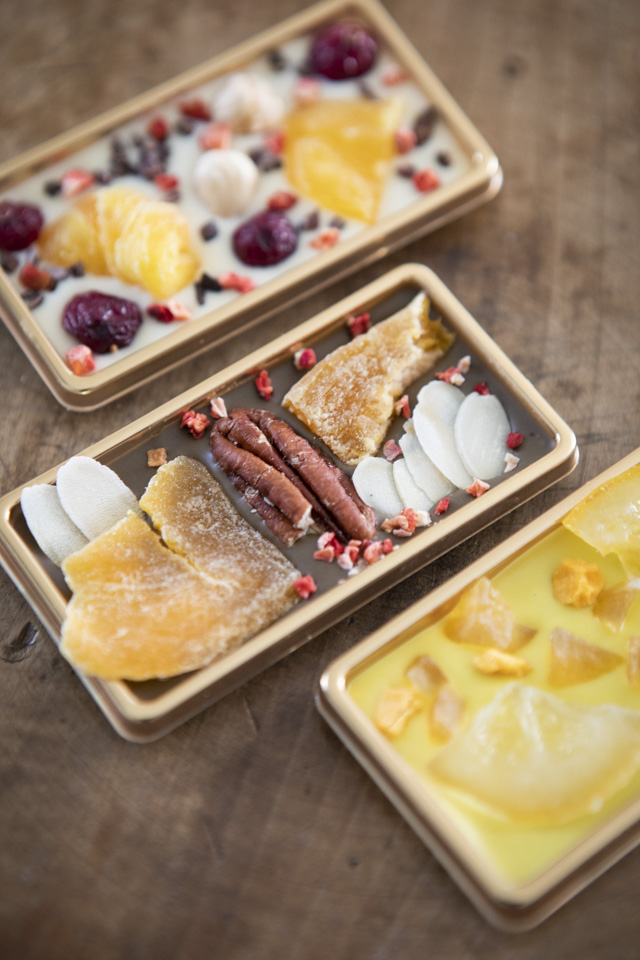 QUON Chocolate has factories and retail branches across Japan, including franchises. One of the characteristics of this company is that more than half of its 570 employees are people with disabilities. And while the national average wage at a Type B "continuous support for employment services" facility (a place that employs people with disabilities who have difficulty finding employment at conventional places of business), is only about 16,000 yen per month, the company pays wages several times that amount.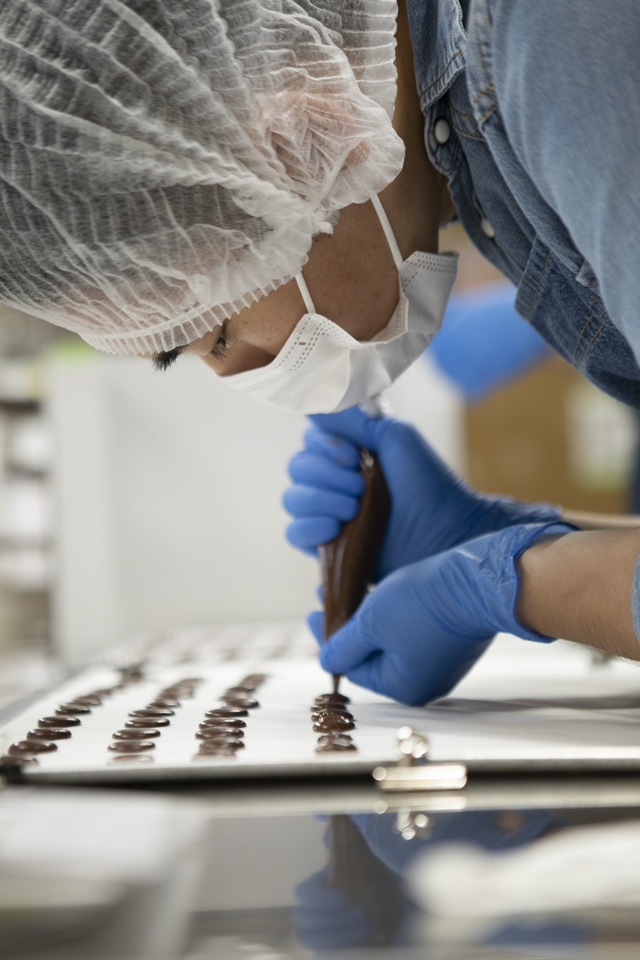 Company representative NATSUME Hirotsugu learned about the working conditions of people with disabilities while working as an urban planning consultant, and questioned the lack of options available to them and their low wages. When he struck out on his own in 2003, he opened a bakery that employs people with disabilities and complies with the minimum wage in Aichi Prefecture.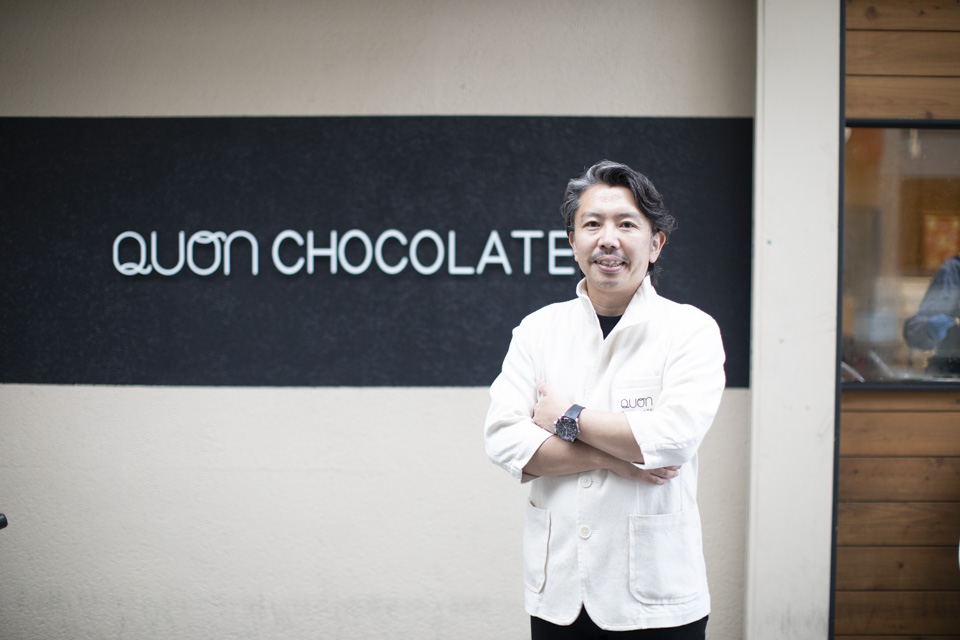 "Still, there was a wide gap between my ideal and the reality. Baking bread is a complex process, and in order to have freshly baked bread ready by opening time, we had to work on a down-to-the-minute schedule. It's not a job that just anyone can do, and there were times when we had to fire people who just couldn't keep up. We were struggling financially, and it was really rough for a while. Ten years after founding the bakery, I was agonizing over whether there was any other way to make it work."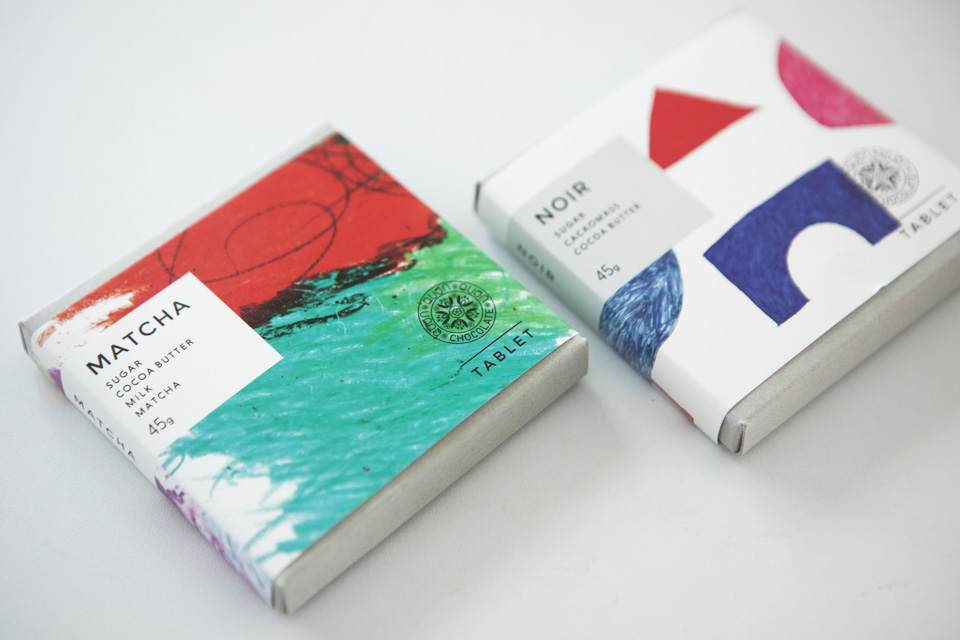 That turning point came when he met NOGUCHI Kazuo, who is now the chef chocolatier at QUON Chocolate. Hearing that "anyone can make delicious chocolate if they use the right ingredients correctly," Natsume visited Noguchi's factory with a healthy dose of skepticism. There, international students attending the Japanese language school next door were making luxury-brand chocolates during their break time.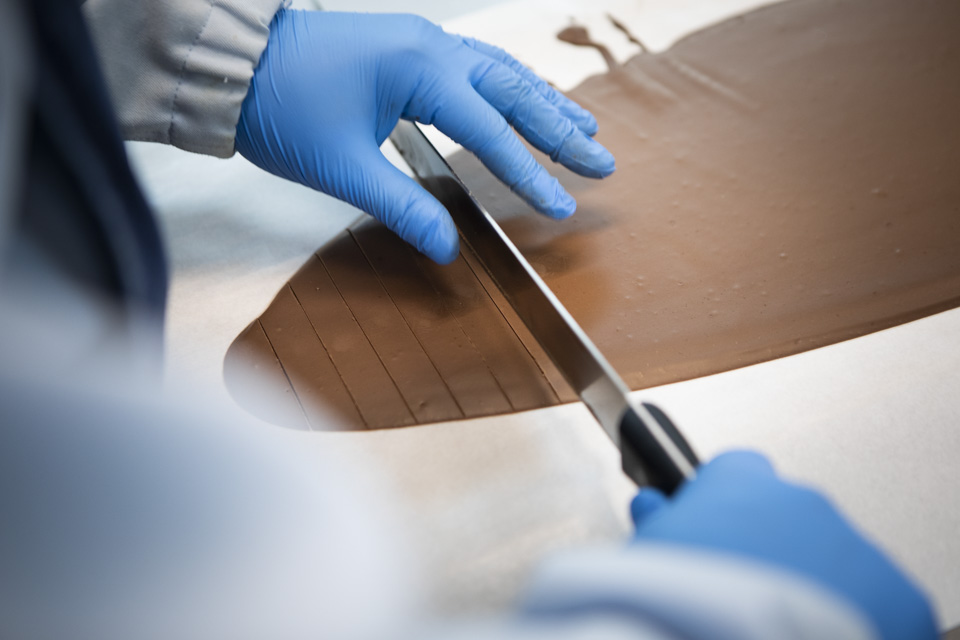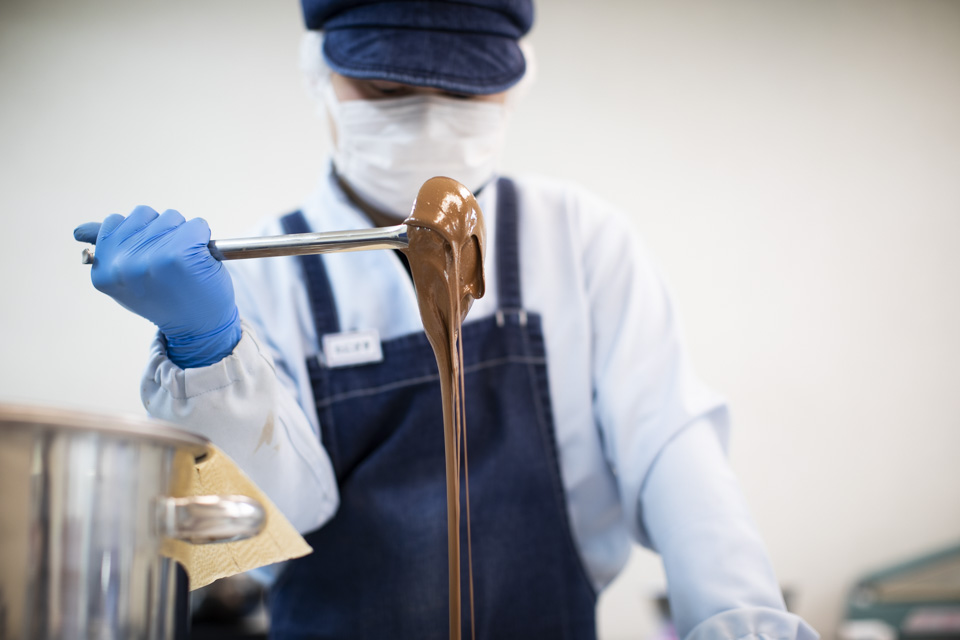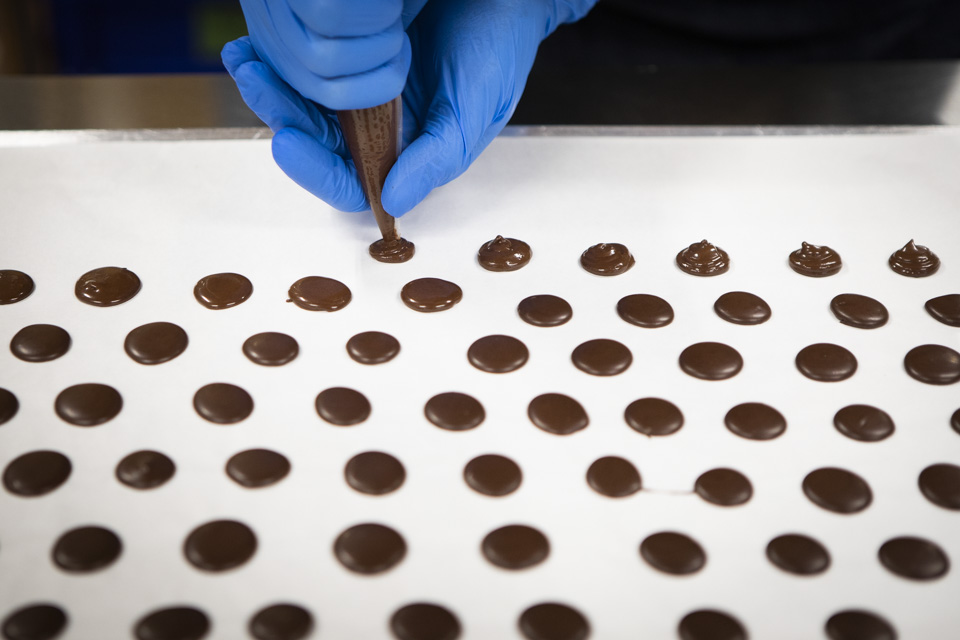 "I saw that even amateurs could be involved in high-margin work through the repetition of really simple manual tasks. If they made a mistake, the chocolate could be melted and used again, and it has a long shelf life. Unlike bread, chocolate is a material that adapts to the individual's pace. I could see the faces of people I had let go, thinking, 'That person could do this task,' or 'If I could make a change here and there, that person could do it.' From then on, I decided to make chocolate my business."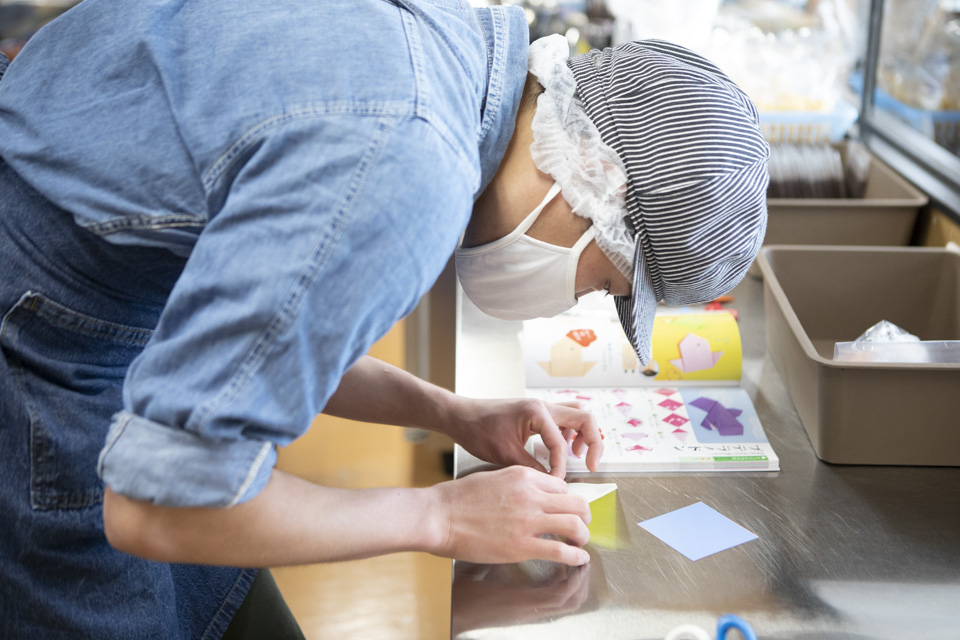 If everyone strove to be present
for the people around them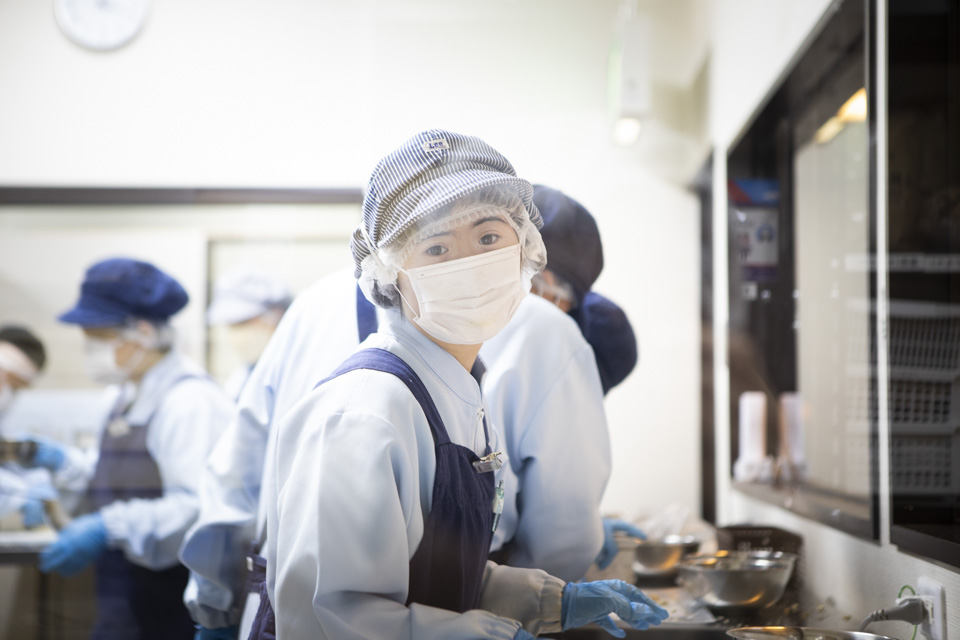 Since launching QUON Chocolate in 2014, Natsume has created an environment tailored to each individual worker's disabilities and characteristics. In 2021, he opened Powder labo, a daily nursing care facility in Toyohashi City that employs people with severe disabilities. This factory produces the fruit and tea powders used in the terrines, and the manufacturing process was introduced in the opening of this article.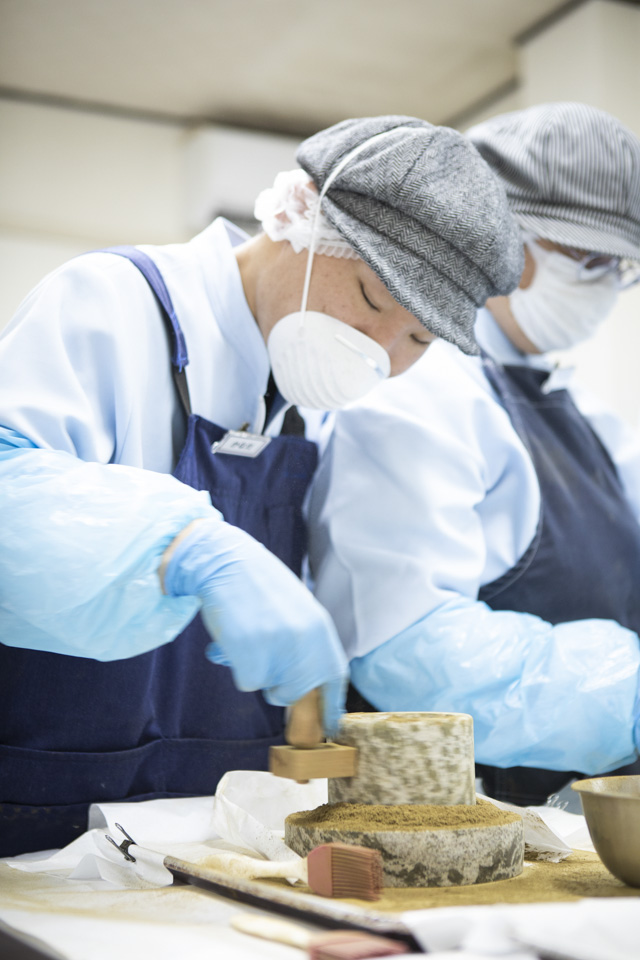 "Since daily nursing care facilities are not primarily designed for employment, wages are lower than those at Type B facilities. One source says that wages range from 3,000 to 5,000 yen per month. However, I thought that there must be jobs that people can perform even if they have severe disabilities. Some people are not good at creating things, but are good at destroying them. With a bit of creativity, that too can be of great value. At Powder labo, we pay more than 50,000 yen per month in wages."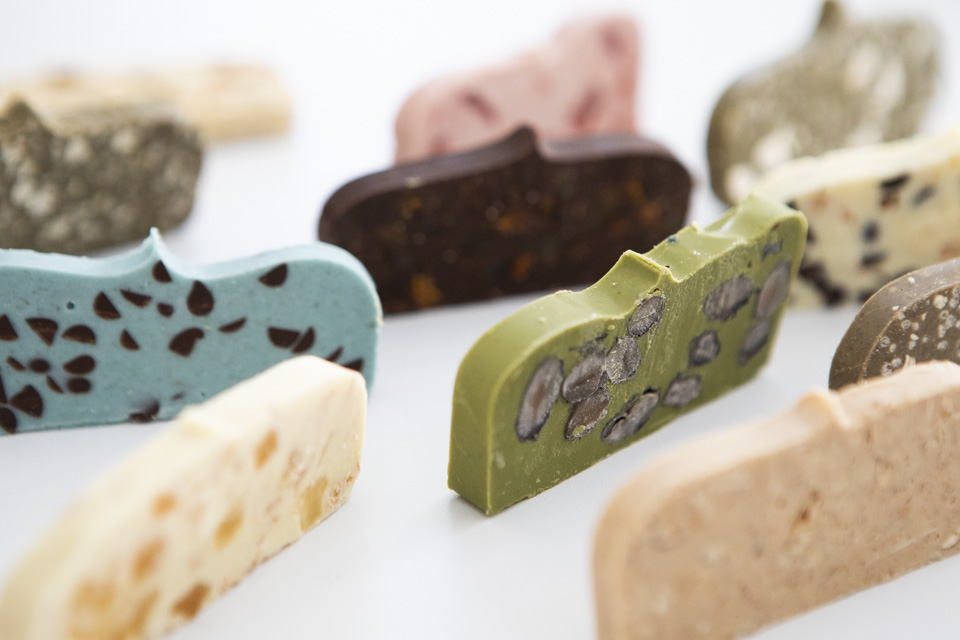 Natsume has felt a positive response over the past year, with people who were initially picked up and dropped off by car now walking to work enthusiastically on their own feet because they find the job rewarding, and with people gaining the ability to do more and more things over time. He also plans to expand Powder labo nationwide.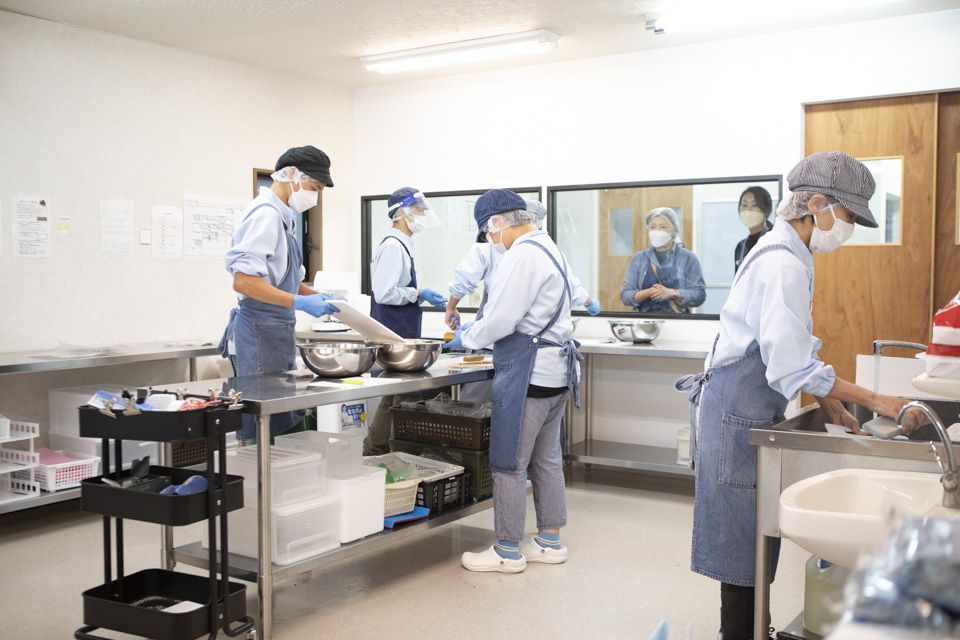 "The quality of our terrines has gone up since creating Powder labo, and so has the efficiency of the operation. We knew a person who was upset because they wanted to work but couldn't, so we thought seriously about what we could do for them. When we did that, it led to our own growth. The same thing could be done in other industries. If everyone strove to be present for the people around them, I believe that Japan could become a truly affluent society."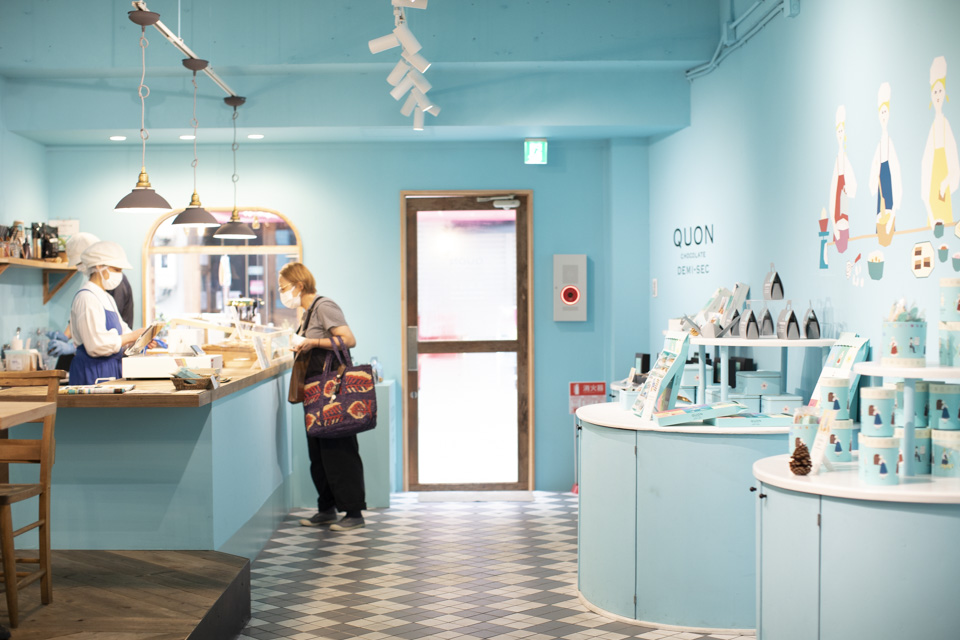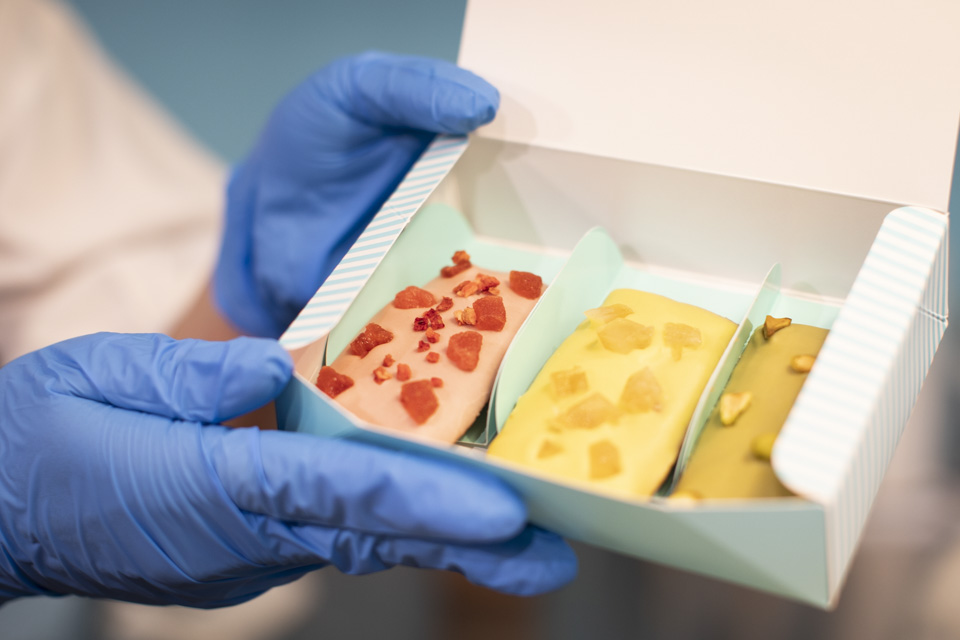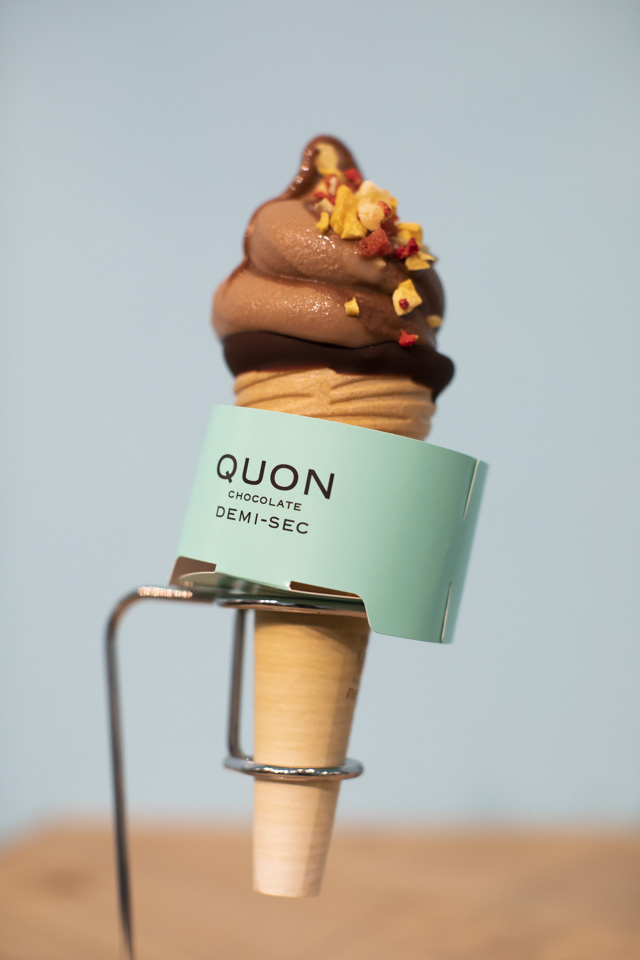 Their products are more than just delicious and beautiful. The colorful terrines from QUON Chocolate could be appreciated as works of art that pose the question, "Wouldn't it be fun to live in a society like this?"
---
---